Wine, Spirits, and Brew
Tsali Notch Vineyard &  Tasting Room  
 
162 Harrison Road, Madisonville, TN 37354
www.Tsalinotch.com
Tasting Room Open – Wed – Sun, noon-6pm
(423) 506-9895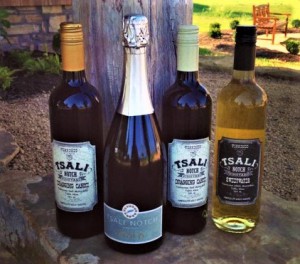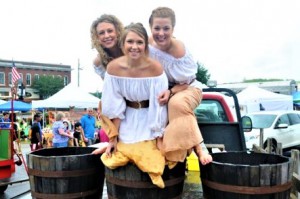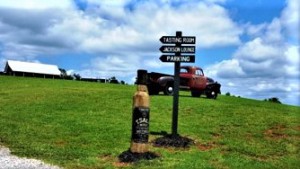 Savannah Oaks Winery              
1817 Delano Road
Delano, TN 37325
(423) 263-2762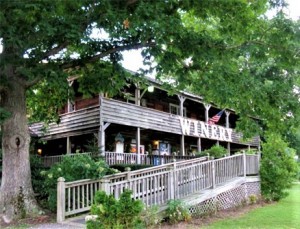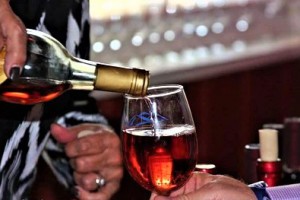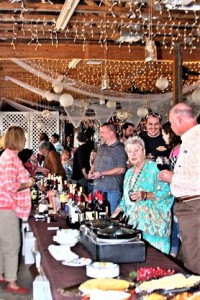 Morris Vineyard & Tennessee Mountainview Winery
346 Union Grove Road
Cleveland, TN 37310
(423) 479-7311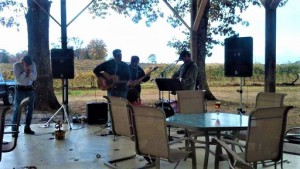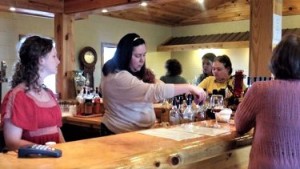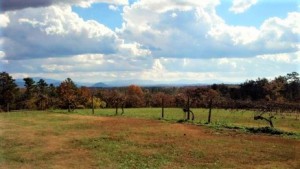 Old Copper Road Distillery 
5050 Highway 64
Ducktown, TN 37326
As of October 04, 2017, the Old Copper Road Distillery received their anchor bolt plans, and now need to have the foundation plans drawn up, stamped, and approved. Once their design company finishes the plans them stamped, then they will them to the city of Ducktown for approval and can begin the ground preparation.
Copper Ale Station    
120 Grande Avenue
Copperhill, TN 37319
www.copperalestation.com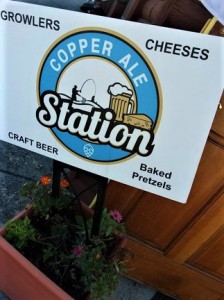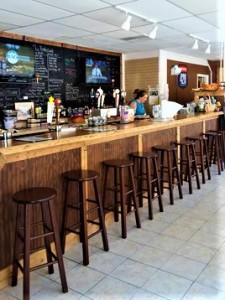 Local Craft Beer Tastings. Six craft beers on tap. Beer selection changes weekly! Hard cider and specialty malt beverages available. Fresh Food is what they serve. No FRIED food here! Freshly made sandwiches, using ingredients form our gardens, Baked Brie and Cheeses from Sweet Water Valley Farm, House Made Hummus, Vegetable Dips and Bruschetta Spreads, Bavarian Style Baked Pretzels, Beer Bratwurst, Beef Knockwursts and our house made Meatballs- our menu changes daily and seasonally to offer you the freshest ingredients.
Jenkins Grille & Market     
411 South Jackson Street
Athens, TN 37303
(423) 745-7388
http://www.jenkins-deli.com/athens.html
Beanery Uncorked    
2 North White Street
Athens, TN 37303
(423) 252-0031
The Beanery Uncorked has a variety of hot and cold coffee drinks.