About Overhill
From our culture and heritage to the numerous activities in the region,
Tennessee Overhill has something that everyone will enjoy!
The Tennessee Overhill Heritage Association (TOHA) began in 1990 when the southeastern Tennessee counties of McMinn, Monroe, and Polk were selected as a pilot area for the National Trust for Historic Preservation's "Heritage Tourism Initiative." At that time a diverse group of people, organizations, and government agencies serving the three counties came together to build a different kind of tourism program, one that honored local history, traditions, culture, and natural resources. Those early visionaries included museum directors, business owners, artists, outdoor enthusiasts, tourism professionals, managers of public lands, farmers, civic volunteers, and ordinary people who love this place they call home. The name Overhill was selected for the area to honor our earliest residents, the Overhill Cherokees.
The National Trust for Historic Preservation and the Tennessee Department of Tourist Development were the lead agencies for the Heritage Tourism Initiative, providing guidance through three years of training, planning, and project implementation. Upon completion of the pilot project period, TOHA became a permanent 501c3 not-for-profit organization. Today, TOHA is governed by a volunteer Board of Directors. Annual funding is provided by local governments, with special projects funded through grants, donations, earned income, and partnerships.
Tennessee Overhill Heritage Association
PO Box 143
727 Tennessee Avenue South
Etowah, TN 37331
Phone: 423-263-7232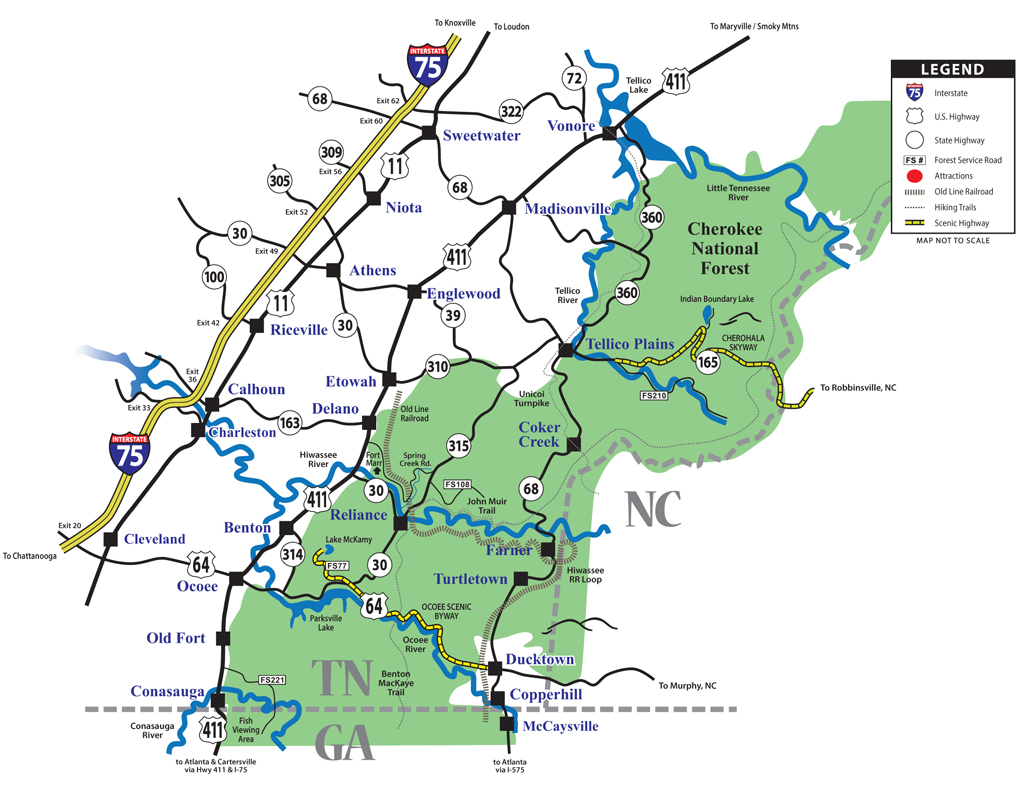 Start your adventure!
There's something for everyone here so take a moment and see what this beautiful area has to offer.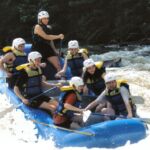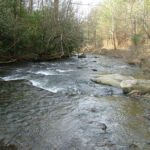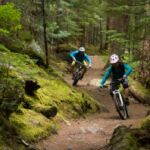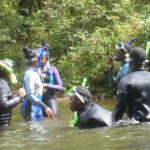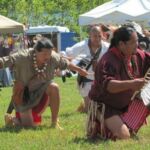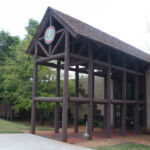 explore the outdoors
SUBSCRIBE AND NEVER MISS OUT ON THE EXCITMENT
There's always something going on at Tennessee Overhill. From special events throughout the year to adventures the whole family can enjoy such as hiking, zip lines, and more. Be sure to subscribe so you don't miss out on the fun!