{{current_weather.dt | momentjs( atts.date )}}
{{current_weather.temp | temp}} °{{units}}
{{day.dt | momentjs(atts.date)}}
{{day.temp | temp}} °{{day.temp_min | temp}} °{{units}}
{{current_weather.temp | temp}} °
Humidity: {{current_weather.humidity}}%
Clouds: {{current_weather.clouds}}%
Wind ({{current_weather.wind.deg}}): {{current_weather.wind.speed}}{{units_wind}}
{{current_weather.desc}}
{{day.dt | momentjs(atts.date)}}
{{day.temp | temp}}°
{{day.temp_min | temp}} °
Locally Grown Gardens & Bakery
Garden Hours (Apr-Jun): Tue-Thur – 8am-2pm; Fri-Sat – 8am-4pm
Bakery Hours (Oct-Dec): Mon-Fri – 8am-4pm
More Information
Family Owned Gardens & Bakery – Gardens open from mid April thru September. You will find hostas, daylilies, iris, azaleas, dogwoods, hydrangeas, and many more varieties. Sample homemade pecan fruit cakes, candies, and jellies in this family-owned bakery.  A total of eight miles of trails with foot bridges lead the visitor through the Hollow and also around the ridges that form the Hollow.  Sunshine Hollow was picked in 2005 by National Geographic™ as one of the best places to visit in Tennessee.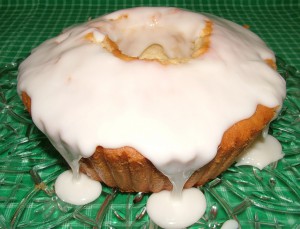 This error message is only visible to WordPress admins
Error: No connected account.
Please go to the Instagram Feed settings page to connect an account.
FIND COMFORT NO MATTER WHERE YOU ARE
The Tennessee Overhill region covers several areas that are full of wonderful places to stay. No matter where you end up, you can rest easy knowing days full of fun and adventure await!